olympic gold medalist Sunisa Lee walks away from college gymnastics.
Lee, who won three medals at the 2020 Tokyo Olympics, including gold in the women's individual all-around, announced on Twitter Monday that after two years in Auburn, she would no longer compete at the collegiate level due to a "non-gymnastics-related health issue" with her kidneys.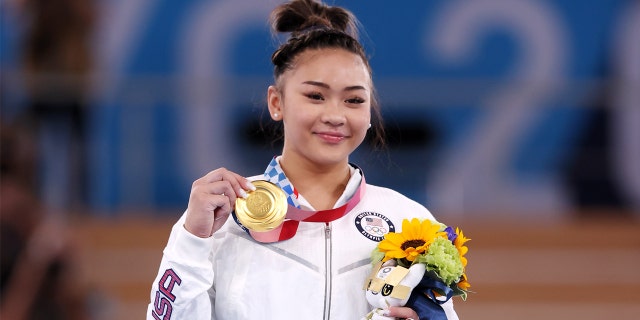 "I have been dealing with a non-gym related health issue involving my kidneys. For my safety, I have not been cleared by the medical team to train and compete for the past few weeks," Lee wrote.
OLYMPIC GOLD MEDALIST SPEEDER LEAVES THE MOMS OF HIS SON'S CLASSMATES IN THE DUST DURING FRIENDLY RUN
"I am blessed and grateful to be working with the best specialized medical team to treat and manage my diagnosis. My focus right now is my health and recovery."
Lee became the first reigning Olympic champion to compete in the ncaa Level, but he announced in November that this would be his last season at Auburn before concentrating on preparations for his second Games.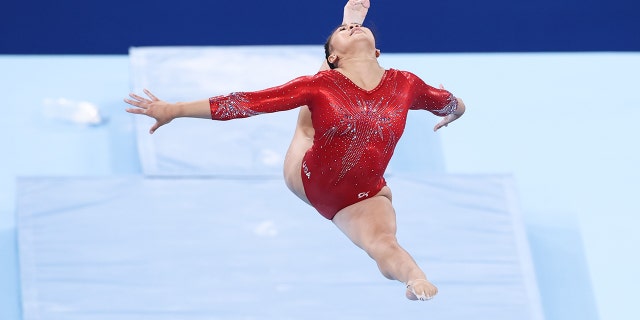 CLICK HERE FOR MORE SPORTS COVERAGE ON FOXNEWS.COM
"It's been a challenge to end my career at Auburn early, but I'm grateful for all the love and support," Lee wrote.
"I will not stop pursuing my dreams of running for Paris in 2024. In fact, this experience has sharpened my vision of the future. I appreciate all the love and support, and I want to especially thank my doctors, coaches and Auburn Medical Staff for their care during this time."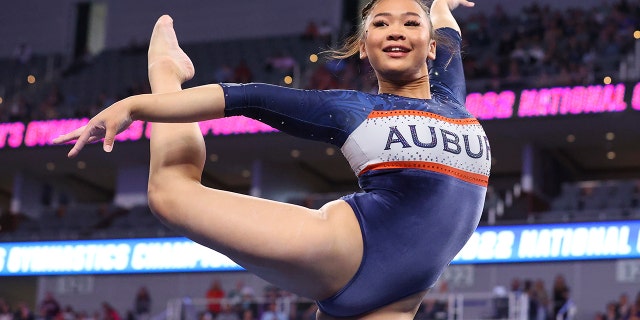 CLICK HERE TO GET THE FOX NEWS APP
As a freshman, she won the NCAA title on the balance beam and was runner-up overall. Before closing out the season in late February, Lee set a program record with nine perfect scores in less than two seasons, five on beam and four on bars.
Lee was the 2020 Tokyo Women's All-around Gymnastics Champion. She became the fifth consecutive American woman to win the Olympic title when she defeated Rebeca Andrade of Brazil.
Associated Press contributed to this report.